At TFC, we want to give our members every opportunity to use their gifts and talents to better the Kingdom. Whether you are skilled and gifted in a specific area or you just don't mind to get your hands dirty, we need your help in serving our church, city, and each other.
Our Crews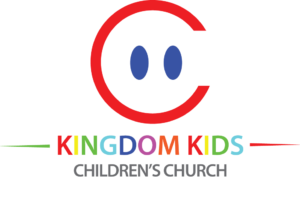 Our Kingdom Kids Crew love God's children and desire to make a difference in the lives of the next generations. We have a passion in presenting the Word of God in an age specific fun and an imaginative way. Our program ranges from newborns to children aged twelve.

A place where voices and instruments are brought together to bring praise and worship to our God.
Psalm 150 NIV "…Let everything that breathes sing praises to the Lord! Praise the Lord!"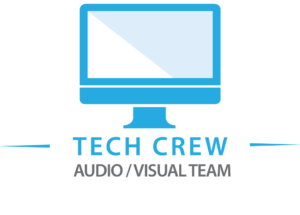 Our Tech Crew consists of lights and audio production, recordings, TV cameras, graphics, media, computer logistics, etc. Whatever talent or skill in any form of technology that you may have, we have a spot for you.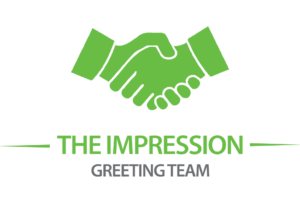 The mission of our church is to bring
awareness about God's existence to
people of all ages and encourage them
to learn their own faith.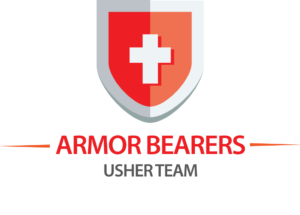 The glue that holds our services together.
These volunteers assist in making sure that
every detail of church services go smoothly.
The Armor Bearers assist in guiding and
maintaining order in the church.