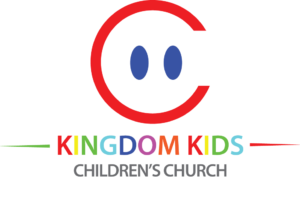 It is our desire to see the Kingdom of God manifest in the lives of our children.
We strive to train our children to have an exceptional understanding of the Kingdom of God and how to operate kingdom principles in their lives. We want to see our children consumed with revelation of the Grace of God, His love that has saved them, and the full lives they can now live through him.
Our program offers age specific levels of learning in order to engage all children in learning.
Our age groups are as followed Nursery (birth to 3 years old), Children's Church (4 to 8 years old), and Jr. Youth (9-12 years old). In order to provide a safe atmosphere for our children, all Kingdom Kid workers have gone through background checks.
Kingdom Kid check-in starts a half hour before service starts! All parents are asked to register their children at our check in station in order to make sure that all of our children are accounted for.